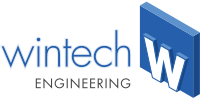 The Cutting Edge of CNC Contour Cutting Machine Technology
At Wintech Engineering we pride ourselves on the quality of our CNC contour cutting machines which are suitable for all types of foam. Our automated CNC cutting machines are reliable and efficient. We take pride in the quality of our CNC contour foam cutting machines and the technical support we provide during the life of the machine. Contact us today to learn more about CNC Foam Contour Cutting Machines.
Complex cuts in any type of foam with precision
We manufacture a wide and unique range of CNC foam cutting machines. From your flexible foam cutting needs to the rigid foam materials we have you covered.
Explore Our Machines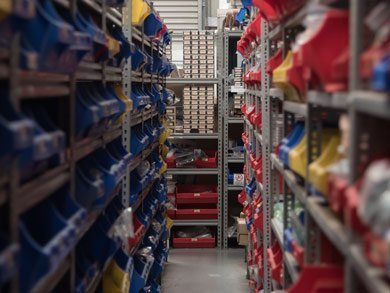 Quality consumables
Wintech provides a varied selection of blades and wires suitable for a wide variety of CNC contour cutting machines. These long-lasting and reliable foam cutting machine components will help improve the quality of the productivity of your business. We create these consumables on-site to allow us to evaluate whether they meet our high standards.
Browse Our Consumables
WHY CHOOSE WINTECH?
Our high-quality foam cutting machines are carefully crafted by our team of engineers, welders, machinists, fitters, and electricians. Established in 1985 Wintech Engineering has been designing and manufacturing CNC contour foam cutting machines since the very start. Learn more about our story here.
Quality Built
Manufactured, assembled and tested in our workshops
Reliable
Our machines are still running after 35 years
Compliant
Tested for CE and C-Tick compliance
Small Footprint
Ideal for companies with limited factory space
Safe
Built-in features assure a safe workplace
"We deal with many, many equipment suppliers and contractors, on many different levels and Wintech surpasses all others. "

Dave Hyre • Director of Operations

Smithers Oasis - Ohio