Cutting Edge
Technology
Quality CNC contour cutting machines for all types of foam
Complex cuts in any type of foam with precision
Wintech creates a wide and unique selection of foam cutting machines. Find a machine perfect for your material and application.
Explore Our Machines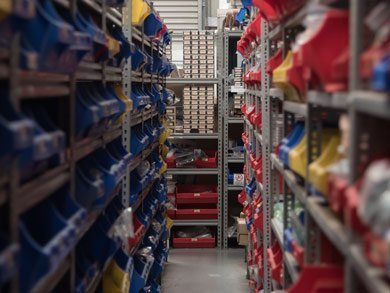 Quality consumables
Wintech provides a varied selection of blades and wires suitable for a wide variety of machines.
Browse Our Consumables
WHY CHOOSE WINTECH?
We pride ourselves on the quality of our products and services. Our machines are carefully crafted by our team of engineers, welders, machinists, fitters, and electricians. Learn our story.
Quality Built
Manufactured, assembled and tested in our workshops
Reliable
Our machines are still running after 30 years
Compliant
Tested for CE and C-Tick compliance
Small Footprint
Ideal for companies with limited factory space
Safe
Built-in features assure a safe workplace
Our sincere appreciation for your detailed trouble shooting instructions that enabled us to detect the problem speedily. We are also grateful for sending the replacement card in record time. We received the card yesterday morning and have got the problem resolved. Our machine is now in working order and production has resumed.
Wintech Customer from Singapore