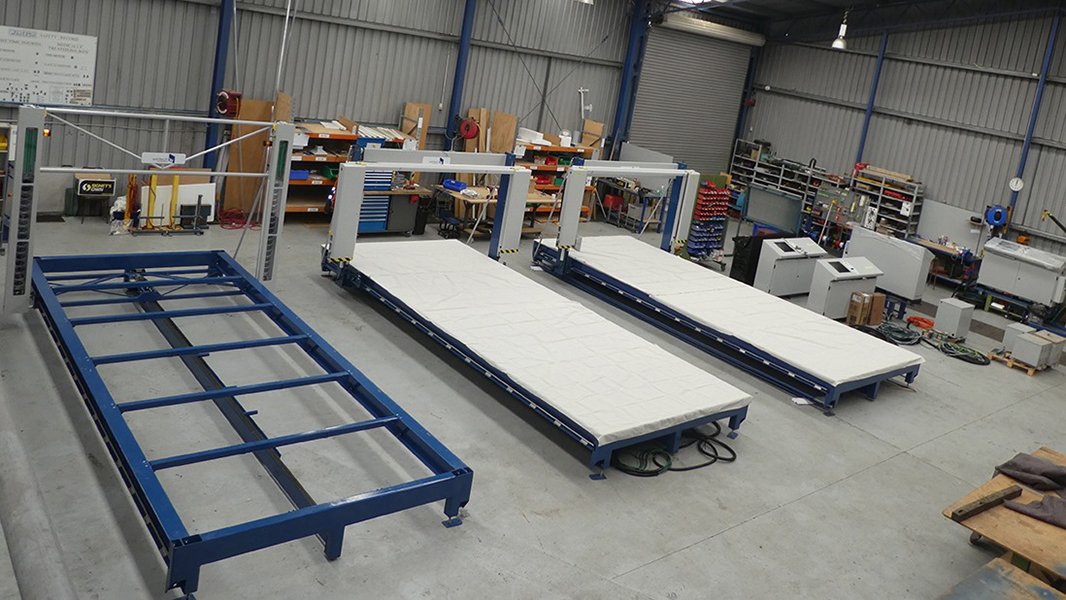 CNC Foam Cutting Machine Production Continues
Despite COVID, Wintech is still busy building their Fastwire and Compuset CNC Foam Cutting Machines.
These machines are known for their robust structure and thus long term reliability
Wintech has a vertically integrated facility capable of designing, fabricating and assembling the machines. We produce our own Software and Control Systems. Machines are fully tested in the factory before being shipped to one of 50 countries.
Our CNC Foam Cutting Machines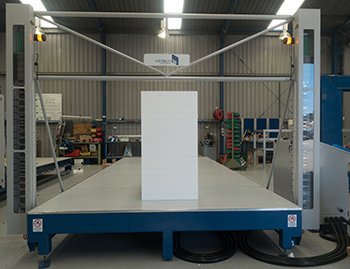 Compuset cnc Foam Cutting Machines
This combination foam cutting machine is ideal for a company cutting mainly EPS foam via it's Hotwire cutter also but have occasional quantities of rigid foams to cut. Click here to learn more about the Compuset foam cutting machines available at Wintech.
Fastwire CNC Foam Cutting Machines ​