Wintech Engineering's Support Services
Wintech Engineering has support teams all over the globe. The face-to-face support staff is available by the team directly or from one of their approved agents. Our locations are shown in the interactive map below. This enables us to help our customers with any technical issues that may occur.
We also offer remote technical support services globally so that our customers receive support even if we can't be there in person. You can find out more about the various support services over at the service and support page. This details the various options we offer to our customers. 
If you are an owner of a Wintech machine and are experiencing a problem, please contact the support team via email at  or via phone at +61 8 9494 5200.
The Australia and New Zealand (HQ) Team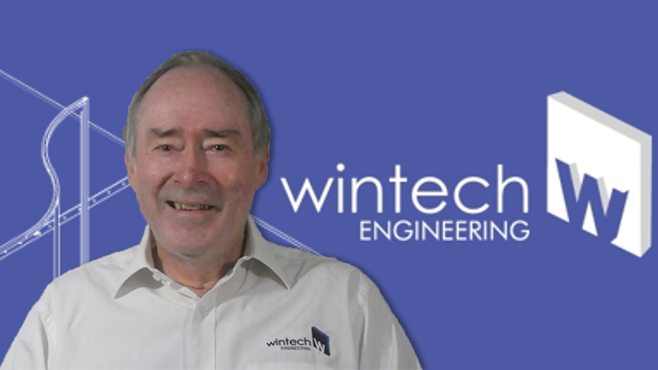 Jim Tweddle
Managing Director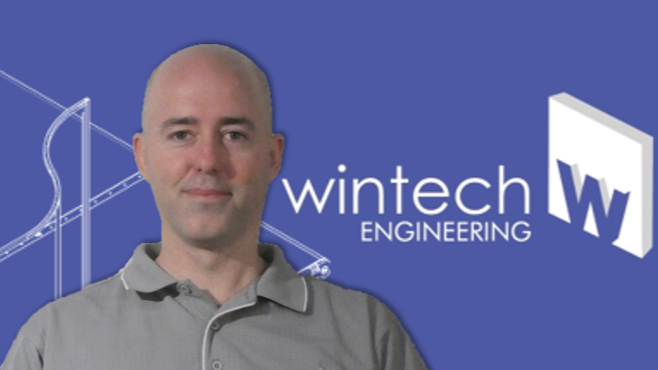 Hayden Brown
Technical Manager
Amy Spence
Customer Relationship Manager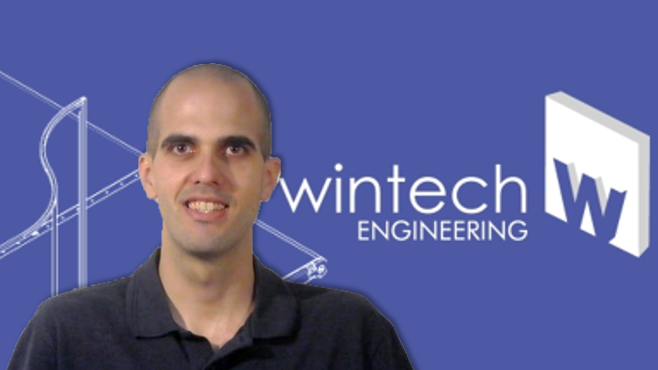 Alexander Delesky
Electrical Engineer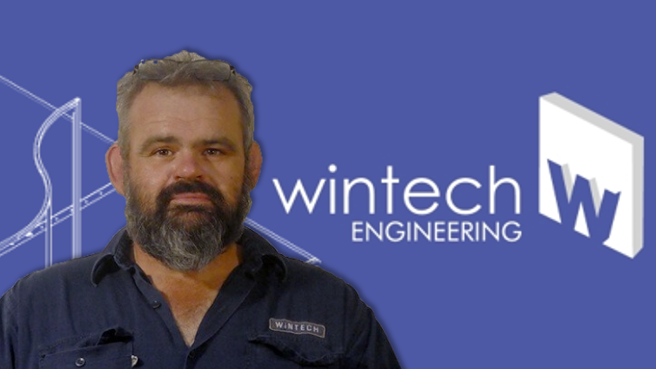 Andrew Maskell
Electrical Technician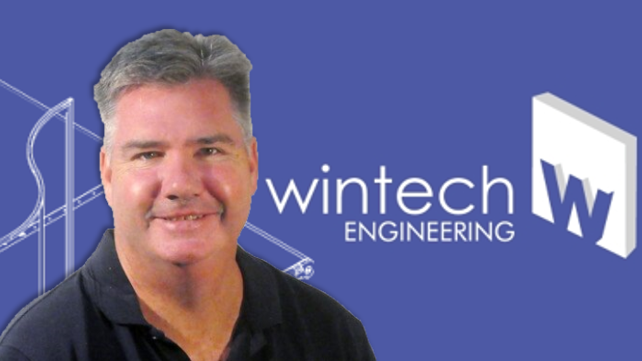 Brad Eccles
Field Service Technician